WELCOME TO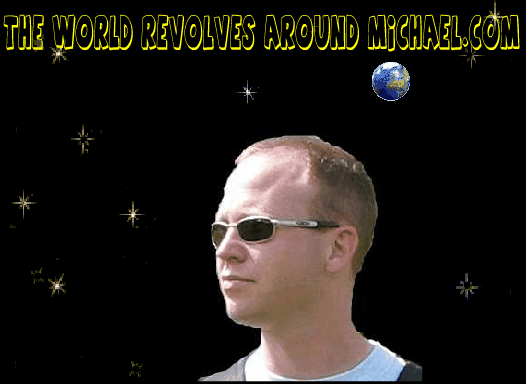 Beaner and Ken (a radio pair that used to broadcast in Birmingham, AL) were the inspiration for this site.
They have long since moved on to other works. Some day, I will update this page with that story.
This page now has a .gif instead of the flash image it had before. Maybe I can talk about it again.

Last updated October 8, 2020.